One of my favorite things about math instruction is that everyone understands math differently, and there are so many ways to think about and understand the same problem. However, that's also one of the reasons that almost every math lesson I've ever taught that ends in independent practice leaves me with fast finishers as well as students who need extra small group or one-on-one practice. That's why I began using early finisher math PowerPoints when I was teaching second grade, and it became such a helpful part of our math block routine!
My math block typically ends with independent practice of whatever concept we are practicing that day. During that time, I pull small groups of students who I know need extra attention. Once students start independent practice, I put up that day's journal entry, and when students finish, they take out their journals and get to work.
I break up the journal entries into 3 tasks-A, B, and C. The tasks start off easier and get more complex. We call them challenges, and my students always love being challenged. Typically, by the time the fastest students have finished task 3, everyone else has completed the independent practice and we're ready to move on.
Because the journal is an extra challenge task, students know that it is okay if they only do 1 or 2 (or sometimes zero if they're working with me).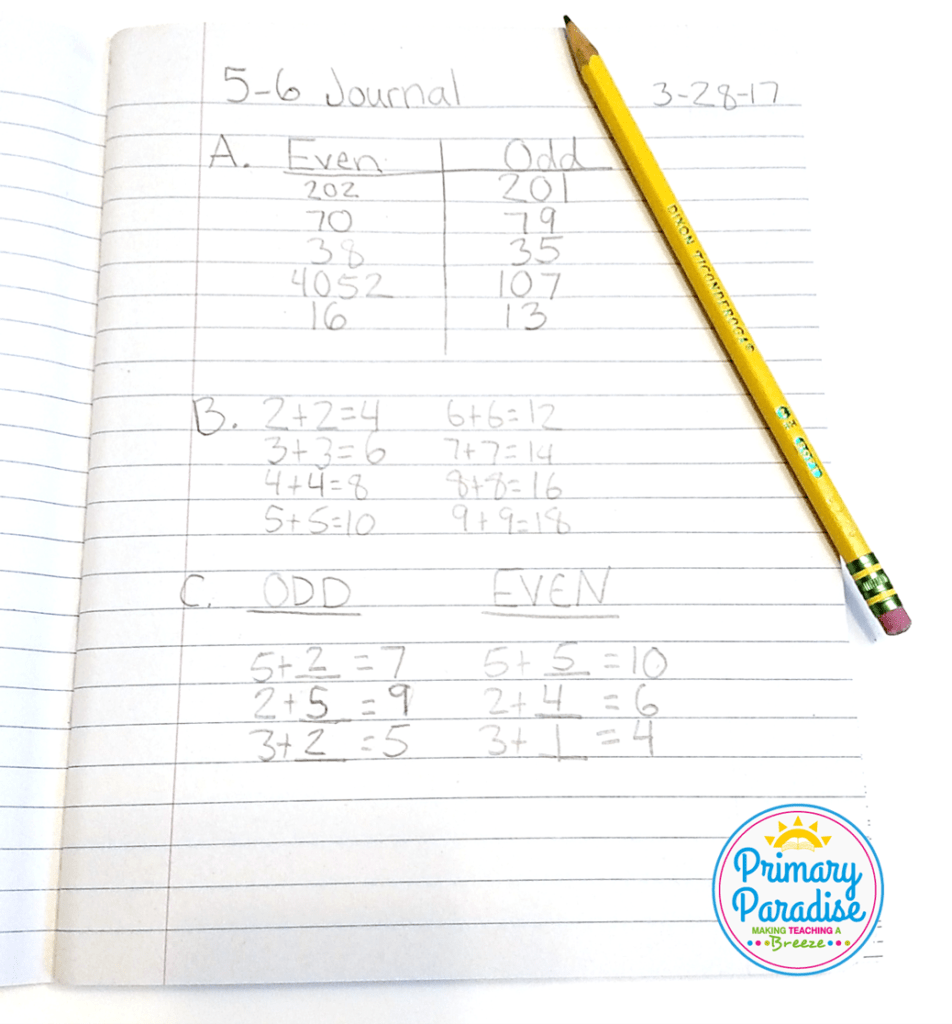 The next day, class always starts by reviewing the previous day's journal entry. I do this for 3 reason.
It helps students recall what we did the day before and readies them for the new concepts to be built on the previous lesson.
2. It allows them to check (and correct) their work.
3. It allows students who missed a task to add it to their journal, and hear how their classmates solved it.
I also save the PowerPoints all in one slideshow for each chapter, so the next year, I only have to tweak it.
If you'd like to try them in your classroom, you can click the picture below to download the editable template in 4 colors. You'll need PowerPoint, and the font used is KG Blank Space Solid.