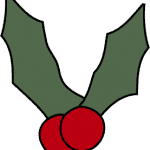 Merry Christmas!
First, let's start it off with a winter freebie. I know it's a bit late, but hey, who passes up a cute, fun freebie? Click the picture below to nab this two pager.

_____________________________________________________________

Don't you just love this time of year? I know I do! It's funny how, as we get older, our Christmas list really changes.
You know you're a teacher when your Christmas list looks a little something like this…
1. Pencils for my students (I swear they eat them, and these are the best ones!)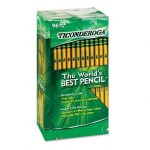 2. Rubber stamps (I especially am in need of this one)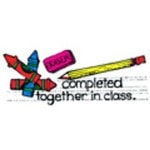 3. Stickers! (What First Grade teacher ever has enough stickers? AND if they're smelly stickers? Forget-about-it!)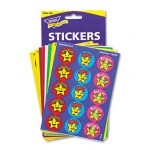 4. Pens! (I think I must eat these)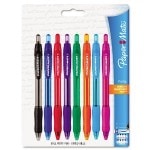 5. Sharpies (again, you can NEVER have too many sharpies!)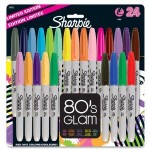 What's on your teacher Christmas list?
Wishing you a lovely day!
Martha from Primary Paradise