Hi Everyone! My friends and I over at SeeMamaTeach are linking up for a fun New Years blog hop!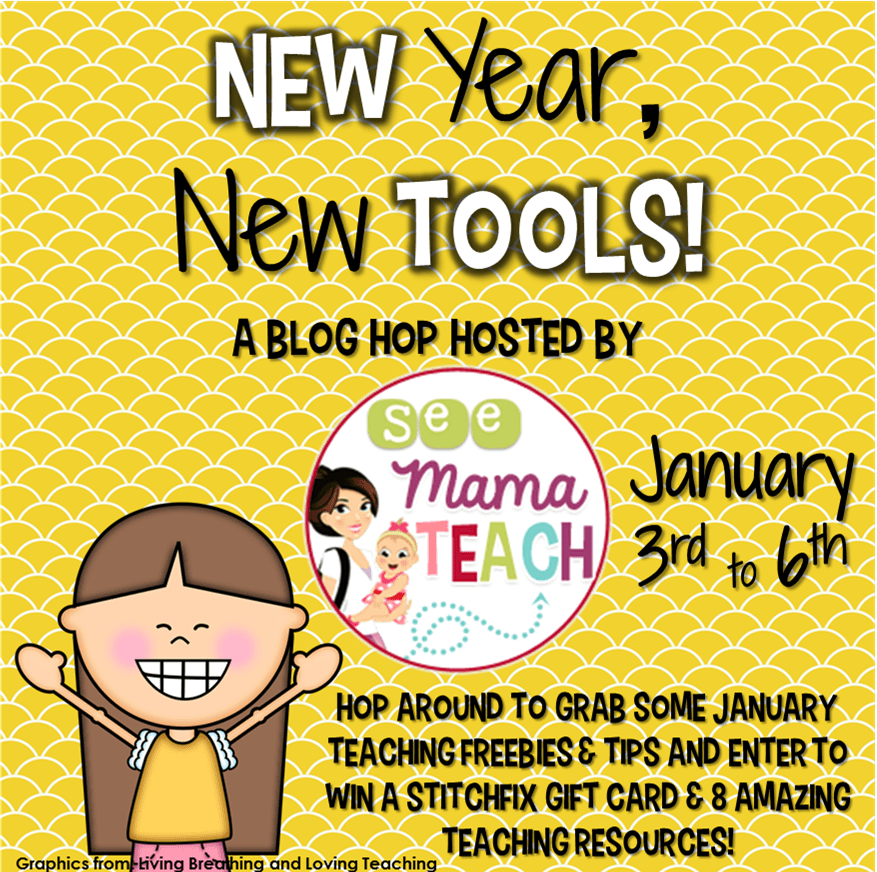 We're sharing ideas and freebies to help you ease back into January and I'm stop number 1!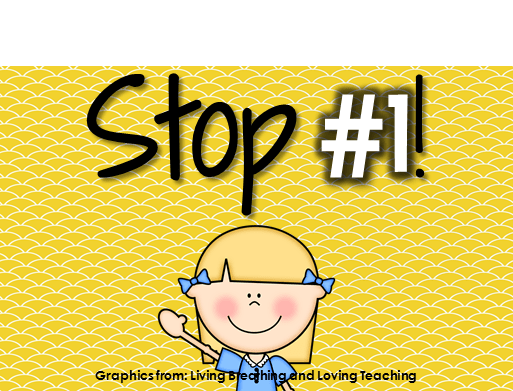 Here's my freebie that I find is a great way to start the new year in January! (Click the picture below to grab it from my tpt shop).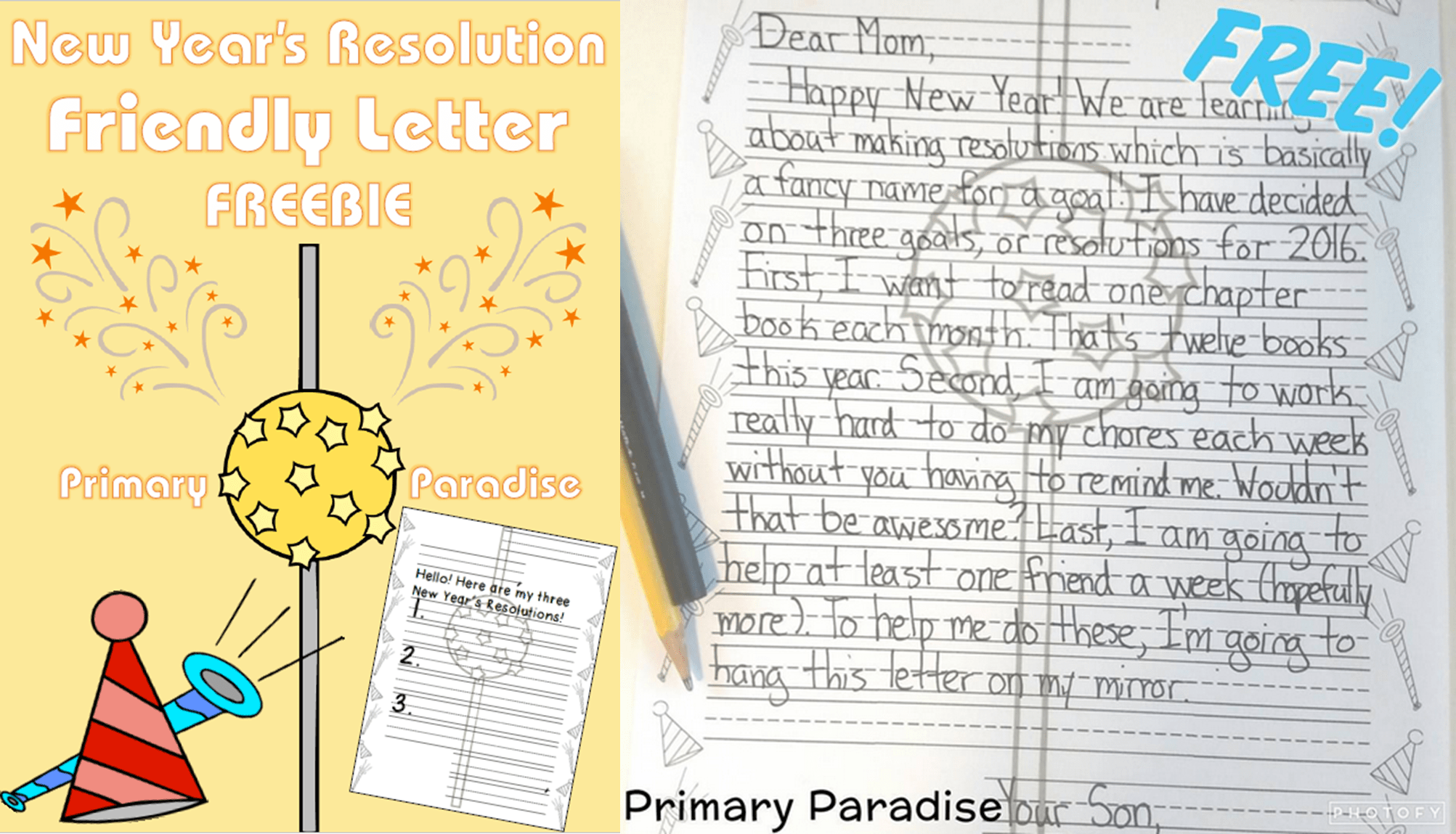 This friendly letter freebie is a great, new spin on having your students write new years resolutions! It comes with a few different versions and will work for kindergarten to second or third grade!
I also want to share a little, simple tip. Take some time the first day back to really go back over your classroom routines and procedures. Their little brains are likely to forget a ton over break, so I like to treat the first period or two like the first day of school- reviewing, practicing, and remember our procedures.
I hope you have a great first week back!
Now keep on hopping through to grab some more tips and freebies, and to enter to win a $50 stitchfix.com gift card & a bunch of great teaching resources!
Here's the resource you could win from my TpT shop!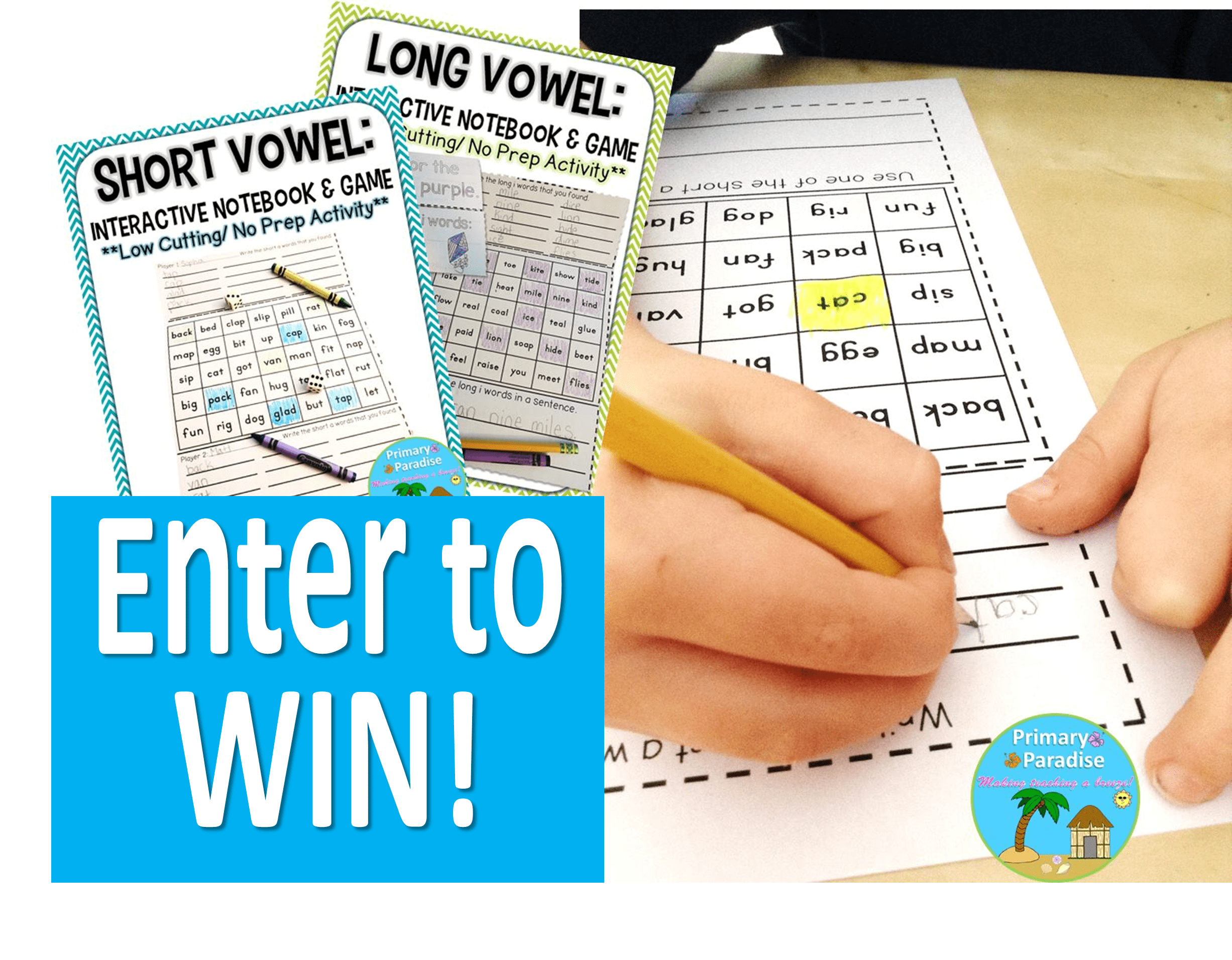 My Short Vowel and Long Vowel Interactive Notebook & Game packs are no prep, low cutting, and tons of fun, and you can win both of them at the end of the blog hop! Just keep hopping through and enter to win at the end! 🙂
Click the button below to hop on to the next blog!