My favorite grade to teach is 2nd. Granted, I've only ever taught 1st and 2nd, but 2nd graders are such a fun age to teach because they're still cute and sweet, BUT they can already read and there's a little less shoe tying. I enjoyed the mix of innocence and independence. Additionally, my very favorite subject to teach is math. I LOVE math at the lower elementary level because it's so concrete and ever lesson can be hands on and fun. One of the biggest labors of love last year was my 1st Grade Activities by the Standard Common Core Bundle (Learn More Here and Grab a Sample Here).
I am THRILLED to announce that I've begun working on the 2nd grade version which will make teaching 2nd grade math skills easy and keep your kiddos engaged! There will be one pack for each of the 26 second grade common core standards!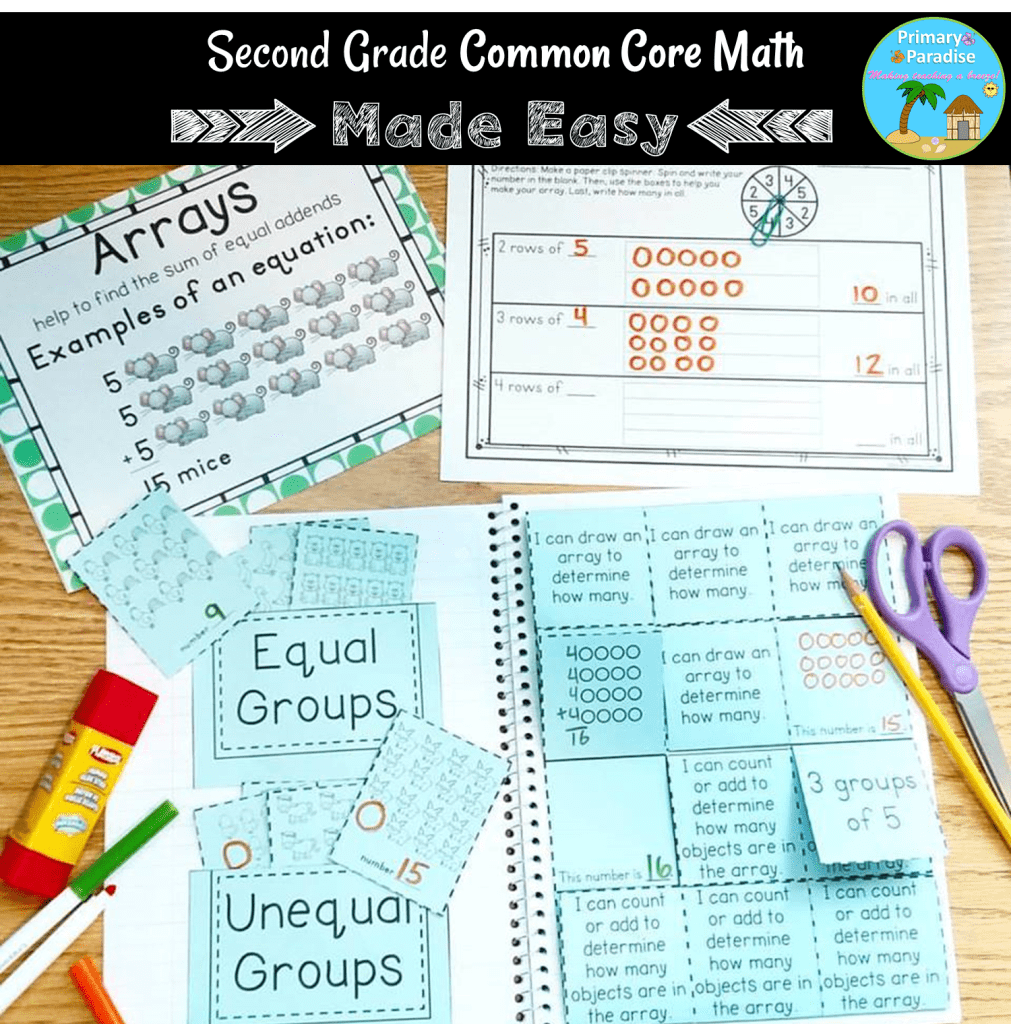 I am so passionate about 2nd grade math, and I plan to not only create this product, but also share tips and tidbits on 2nd grade math periodically on my Facebook page, like this video below which gave some background info on why teaching Odd and Even numbers more in depth than 1,3,5,7,9 is odd and 2,4,6,8,0 is even. (Click the picture to watch the video explanation, and make sure to "like" my page for the ability to watch future videos live as well).
Now, here's a little sneak peek into what is included in each pack.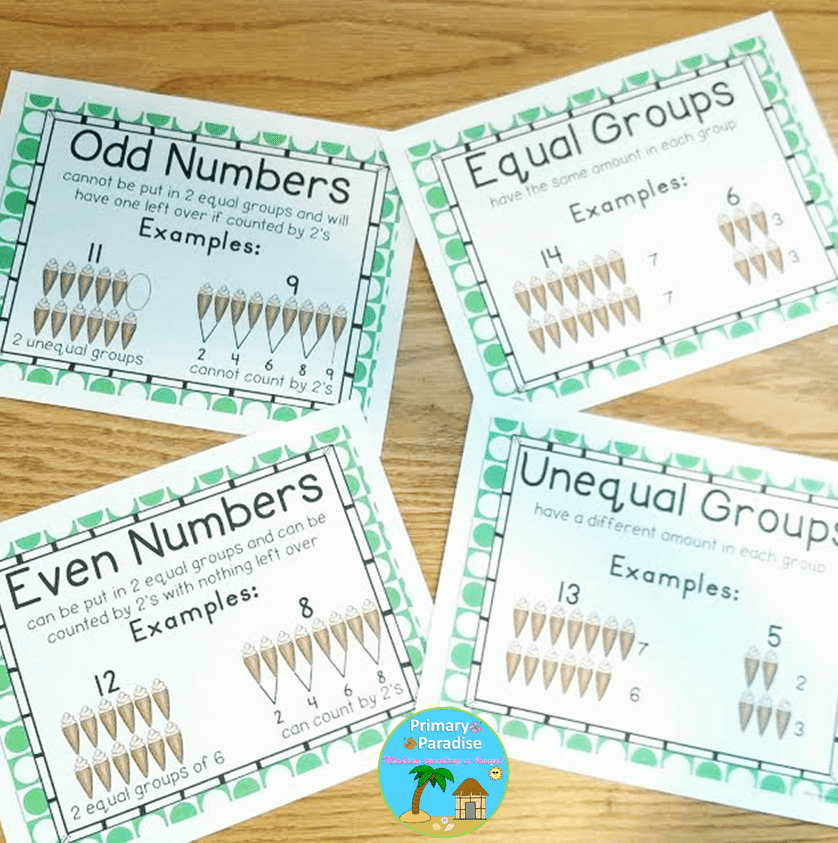 First, each pack includes teaching posters with pictures and simple, kid friendly definition and examples for each concept. These are great tools to put up in your classroom and it also gives you the verbiage that you can use to help explain the concepts to your students.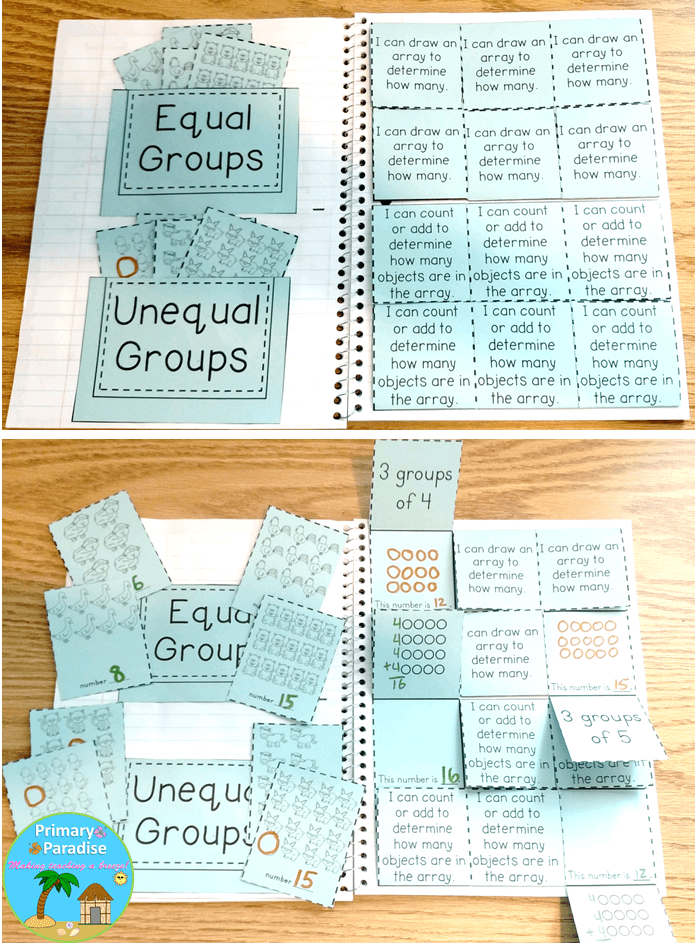 Secondly, each pack includes interactive notebook activities that only uses 2 pages per standard and requires minimal cutting, folding, and gluing. These hands on activities are a great way to have students practice each skill in an engaging way, and, once each activity is complete, they can go back and review that skill as needed. The sorts can be done over and over!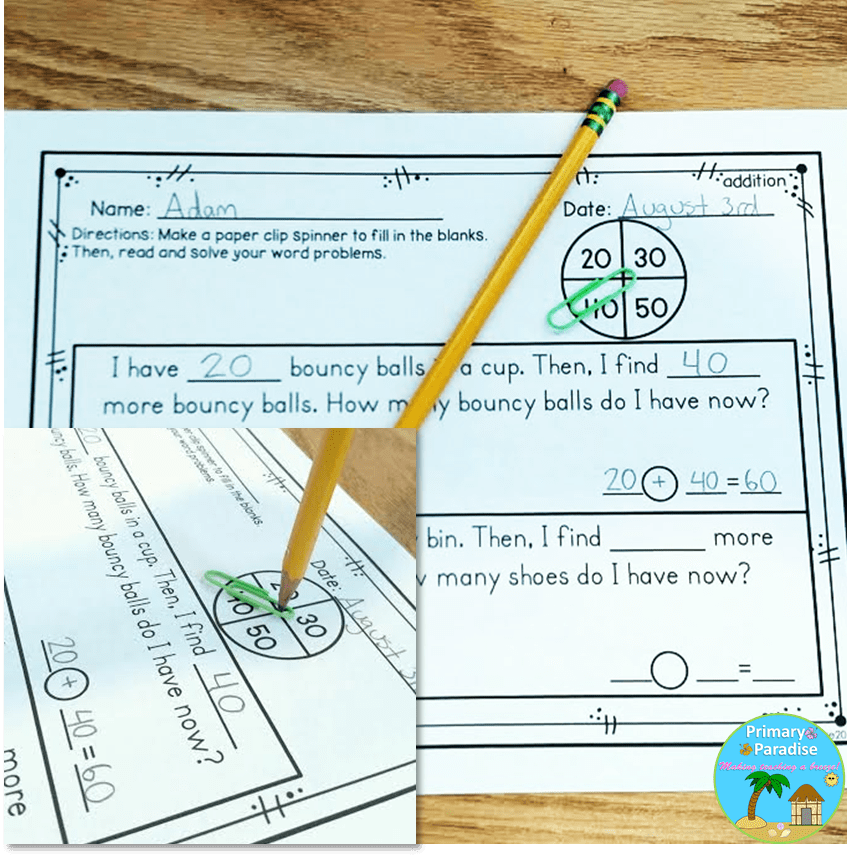 Third, each pack also includes at least 5 printables that will allow students to practice every skill involved in the standard. They also make fantastic assessments. When creating these printable activities, I focus on quality, not quantity, so students will not be asked to do 50 problems when you can easily assess their knowledge in 10 or less.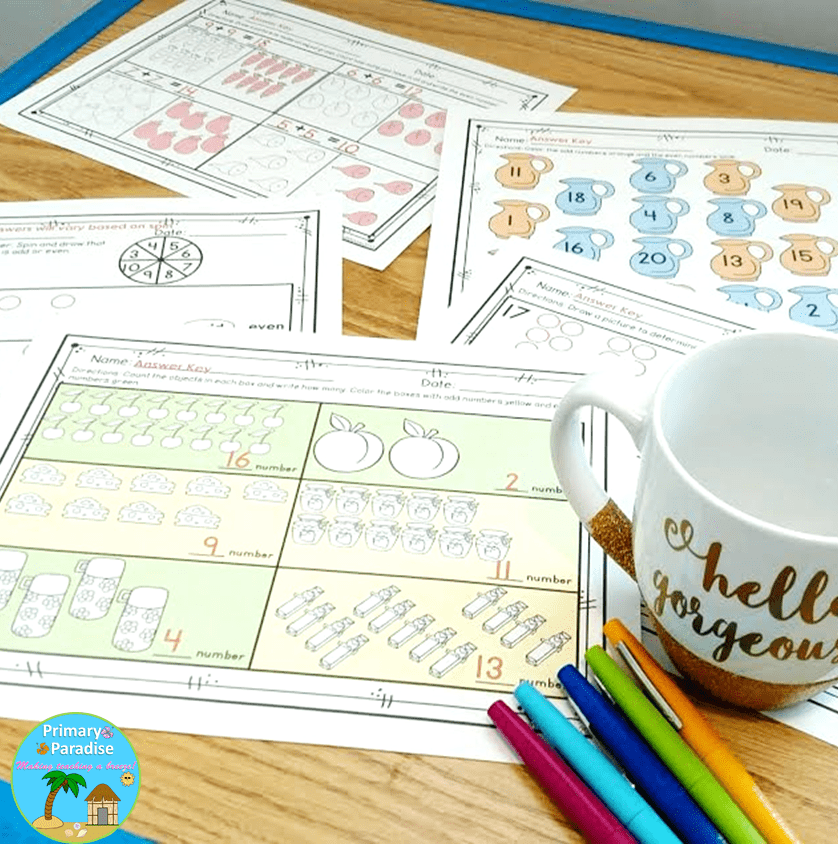 And finally, each pack includes answer keys for the printables that are included which saves you time and energy.
Each pack for each standard is available individually here in my TpT Shop as I upload them, but I have also created a growing bundle in which I will upload each new pack as it's finished. The bundle price is currently half of the final price, and will go up as new packs are added. The sooner you purchase, the more you save while still having access to every pack as it's uploaded!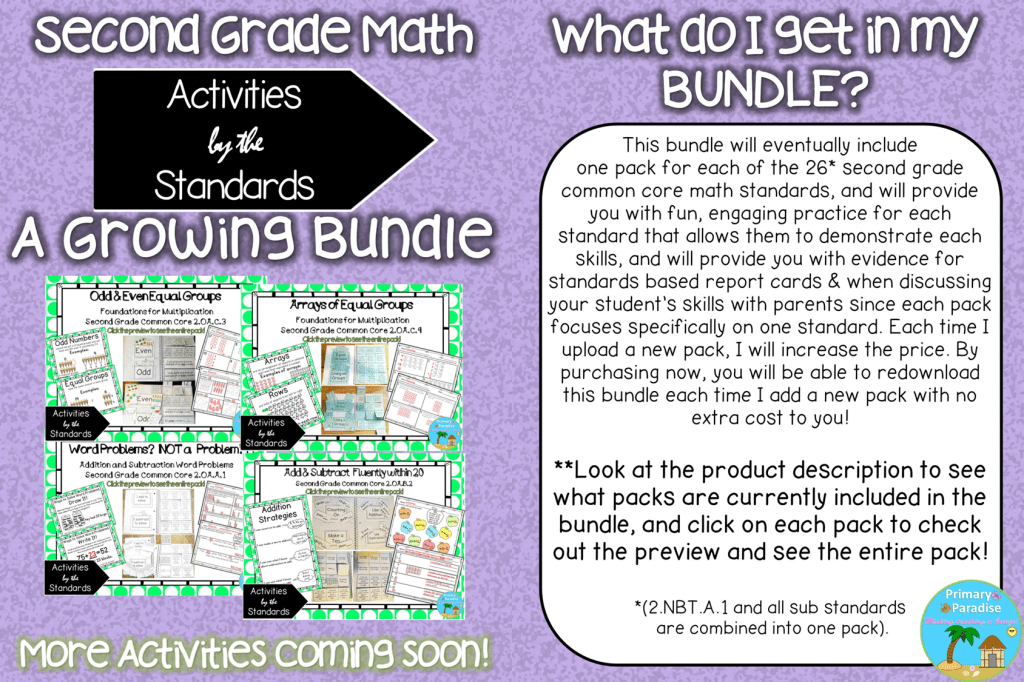 I hope that this resource as well as the tips I'll be sharing on my Facebook page about 2nd grade math activities and strategies makes teaching 2nd grade math a breeze!